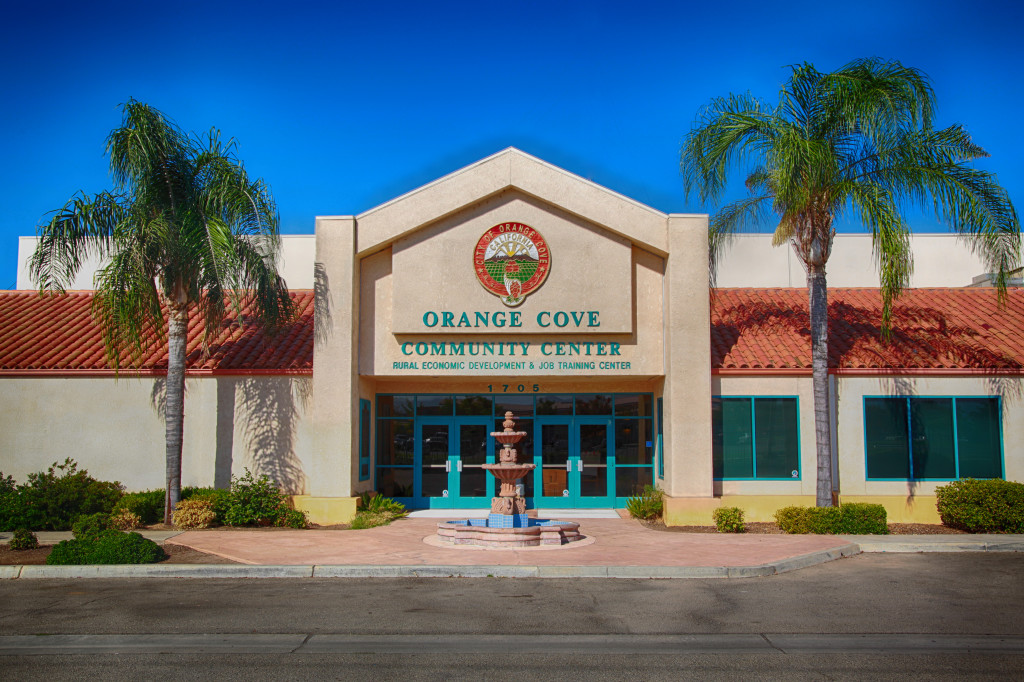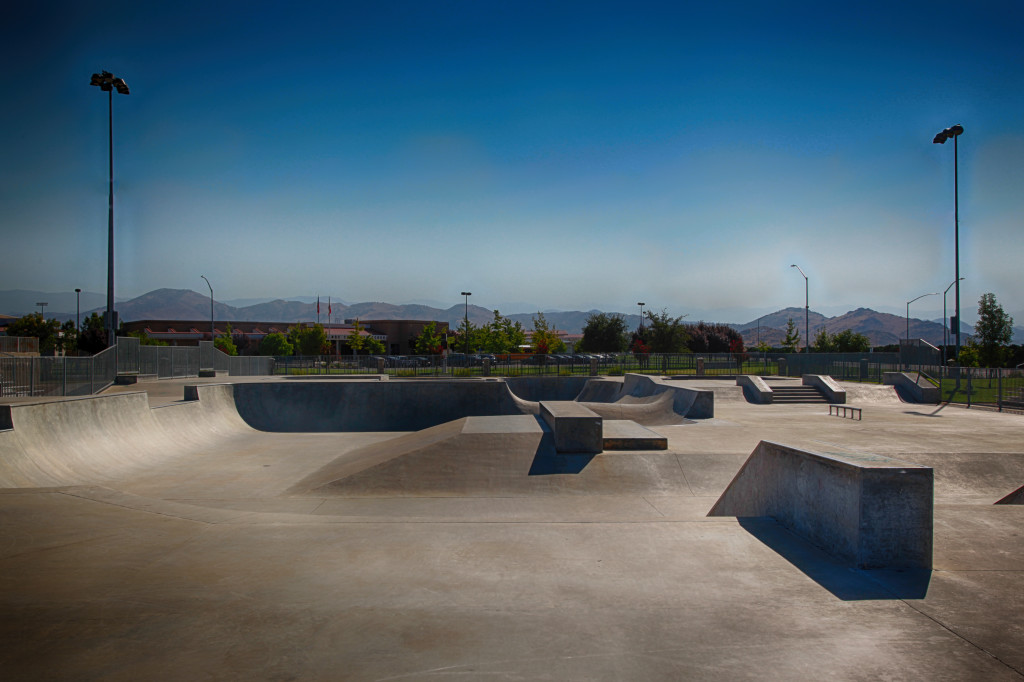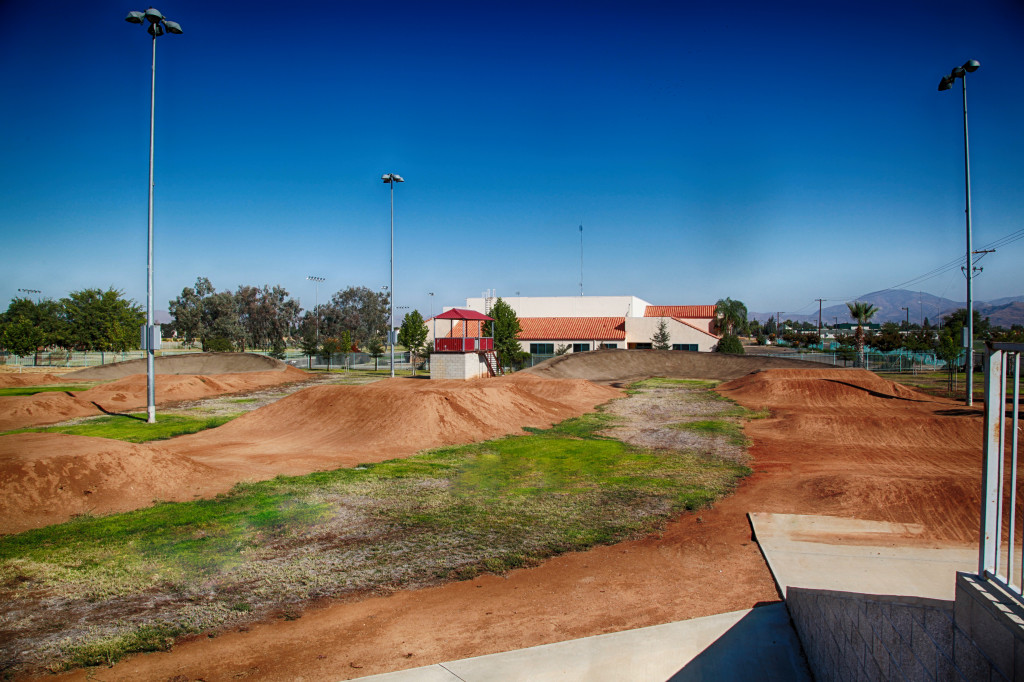 Recreation Department It is the responsibility of the recreation department to positively improve the quality of life for community members by providing for management and control of recreation programs Goals
Maintain the current recreation programs as efficiently as possible within the scope of financial and staff constraints
Increase community relations through extensive publicity of recreation programs and services
Increase the number of volunteer persons assisting in recreation programs to offset the deficiencies in staffing and budget.
Boys & Girls Club New Building OPENING SOON! Located at 923 Center Street!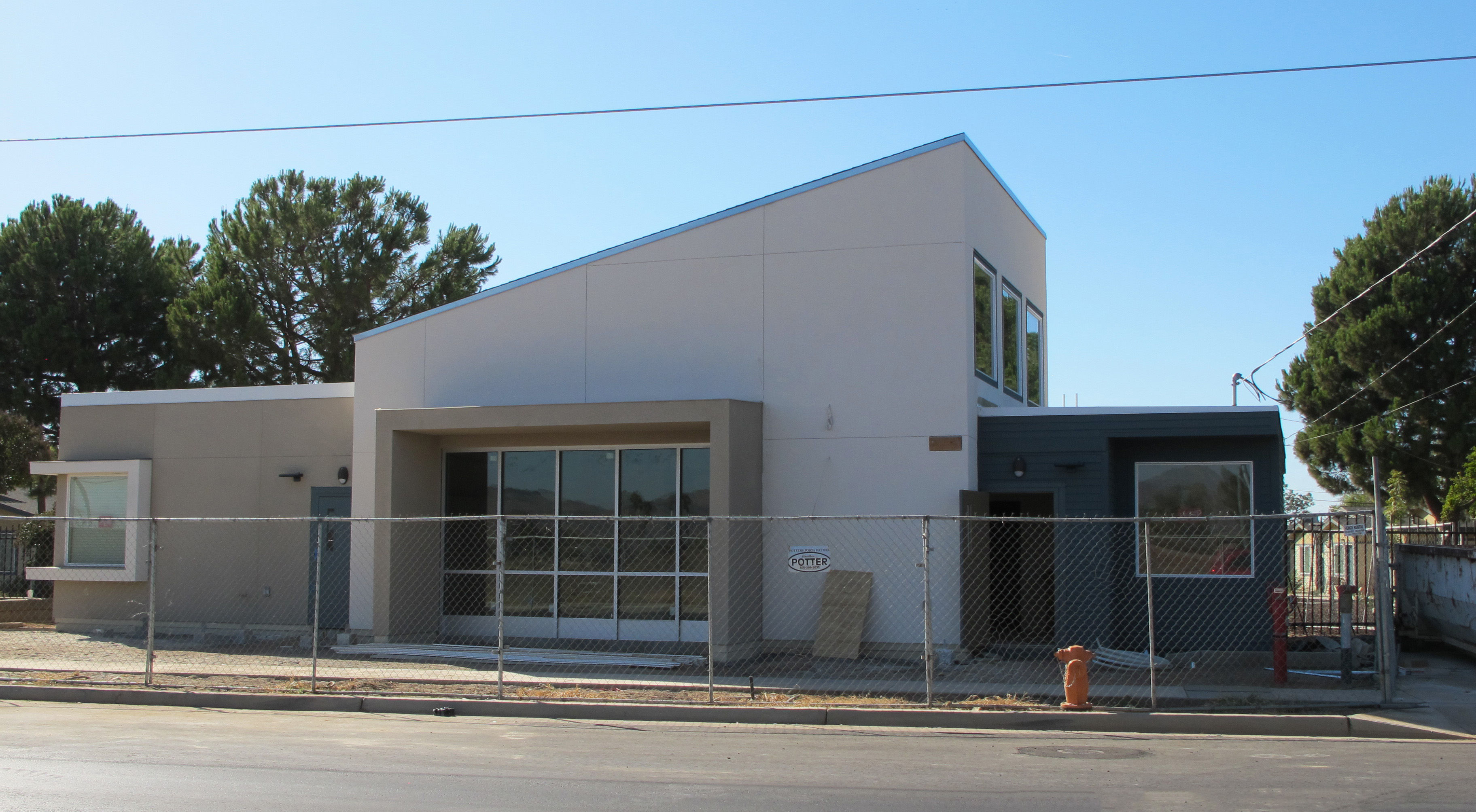 Community Center Recreation: Contact: Gabriel Jimenez, Recreational Specialist Organize sporting events and event coordination Location: 1705 Anchor Avenue Phone: 352-4541  or 731-5748 Hours: 3:00pm – 9:00pm Type of recreational sports:  Basketball, Baseball & Girls' Volleyball for ages K – 8.
Community Center Rental Information: The Community Center is available for special events. Please contact City Hall for date availability and/or more information: Contact: Clara Camarena Hours: 8:00a.m. to 4:00 p.m. Phone: (559) 626-4488, ext. 211
Application for facility use: Facility Use Application
Boys and Girls Club: Contact: Rebecca (Becky) Martinez, Assistant Director Location: 1705 Anchor Ave, Community Center (temporarily, new building under construction) Phone: 559-289-3602 Hours: Monday, Tuesday, and Thursday, 3:00p.m. – 6:00p.m. & Wednesday, 1:45p.m. – 6:00p.m., Friday 3:00p.m. – 5:00p.m. (temporary hours as new building is finalized) Services Provided for the youth include but are not limited to: Offering tutoring services (power hour), arts & crafts activities, sports and recreation, special events and social activities, educational trips, mentoring and much more.