The Senior Center  is supported by the City of Orange Cove and funded by Fresno – Madera Area Agency on Aging.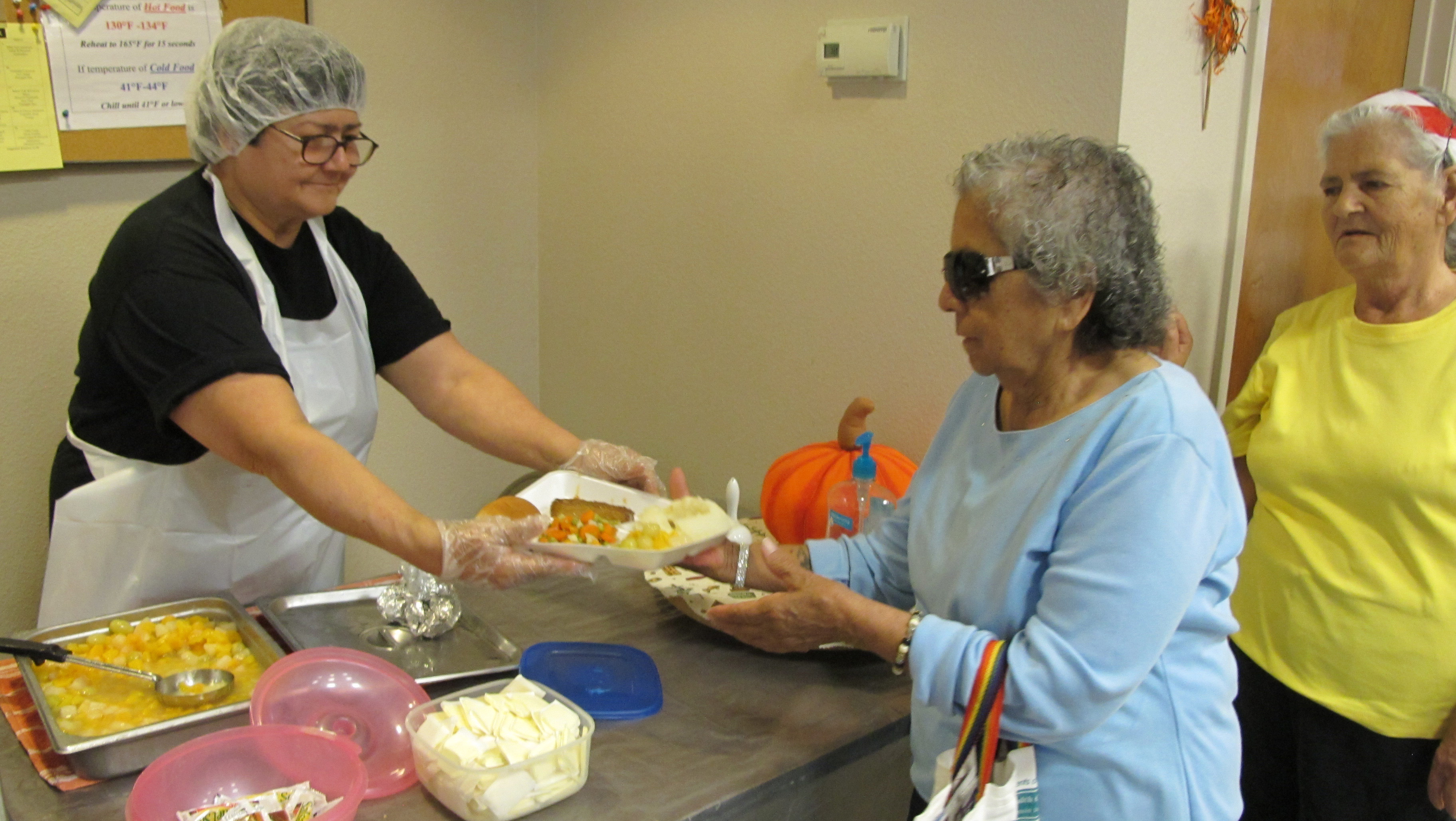 Services Provided/Activities:
Hot lunch is served Monday through Friday at 11:30am. A $1.50 donation is asked.  Meals must be reserved a day in advance before 11:30am at 626-5109.
Senior frozen meals can also be delivered once a week for 7 days, including breakfast and lunch. Senior member must meet eligibility requirement for home delivery.
Exercise classes available Monday, Wednesday, and Friday at 10:30am.
Bingo is played Tuesday and Thursday from 10:30a.m.  to 11:15a.m.
Tables games are available every day for seniors to enjoy including puzzles, books, a pool table, and more.
Health screening and information is provided to senior members.  The nurses visit the center once a month and check. Blood pressure and do important health presentations.
Fees: There are no membership fees to join. There is only a $1.50 donation asked for the hot meals reserved each day.
Qualifications: Any senior 60 years or older qualify.  A member's spouse may become a member as long as one spouse meets the age requirement.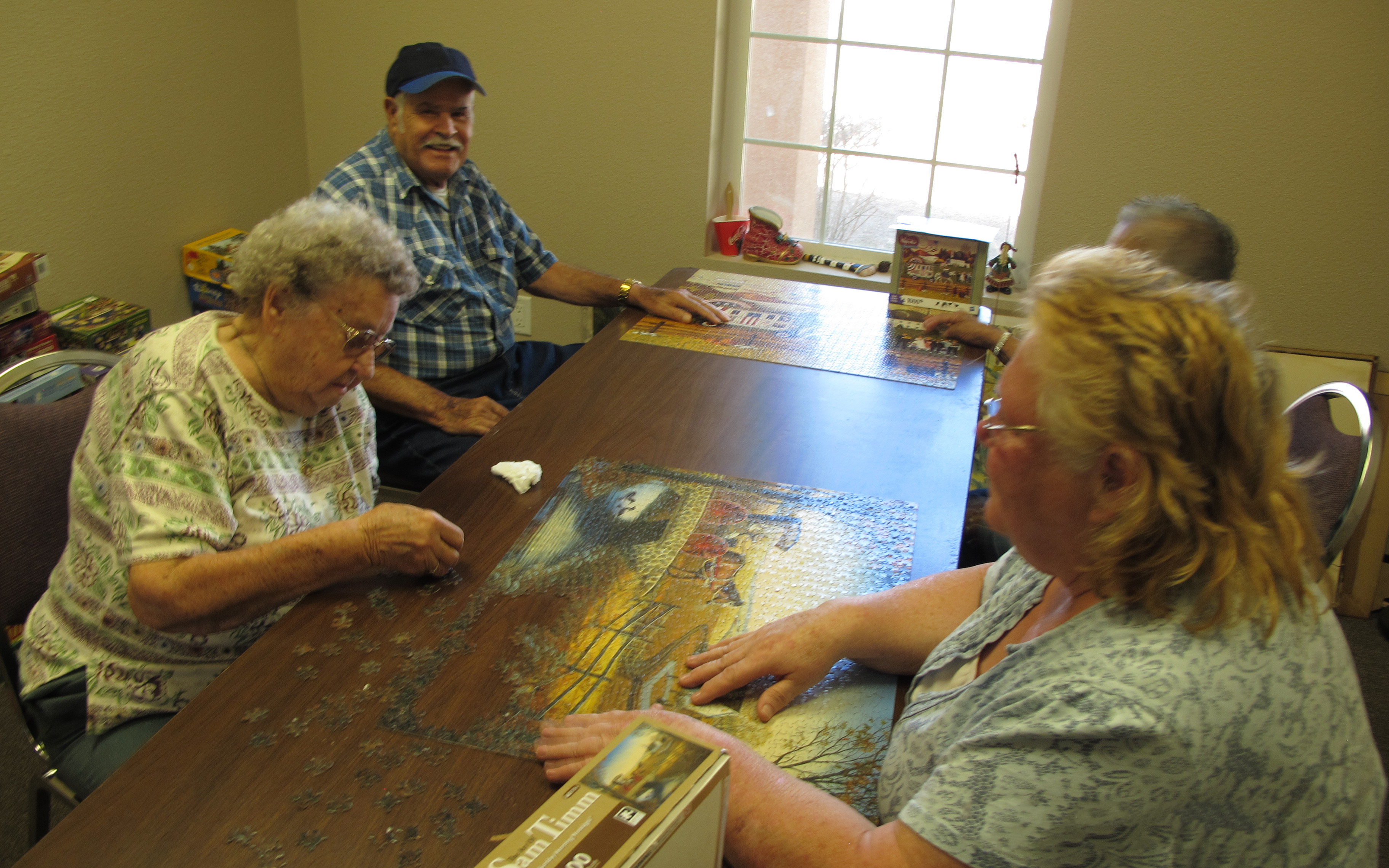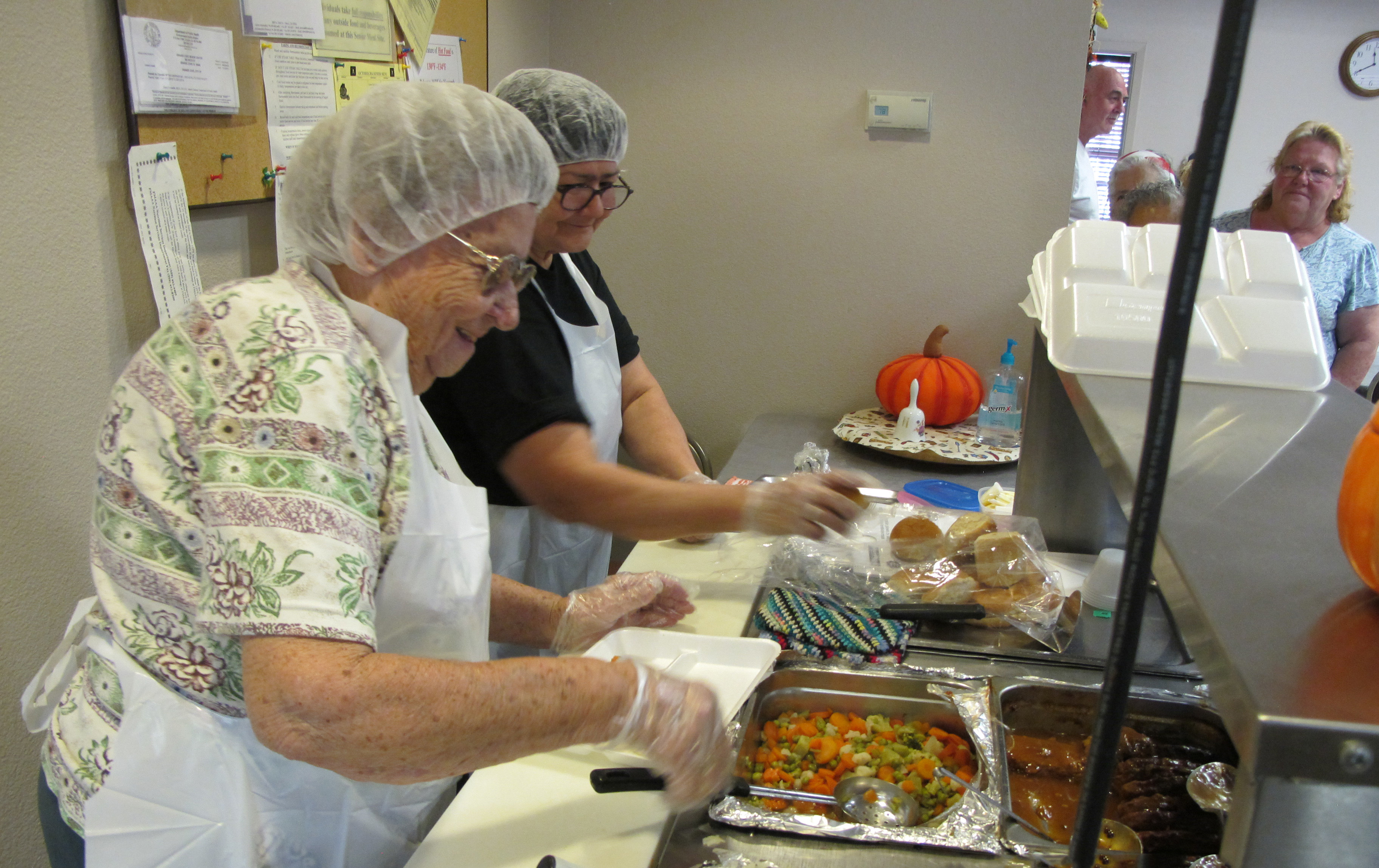 Senior Center Department
The Senior Center promotes well ness and social activity for seniors through programs such as: crafts, games, dancing, dinner events, lunches, computer education, tax and benefits counseling.
Goals
Develop recreational activities, which will provide opportunities for socialization, entertainment, and a sense of belonging.
Facilitate independent living through supportive servicesand counseling.
Provide opportunities for meaningful volunteer work and community service.
Promote the physical and emotional well-being of the elderly.
Provide and interpret facts about aging, and the lives of older people in the community.
Contact: Sheri Hendrix
Location: 699 6th Street
Orange Cove, CA 93646
Phone: (559) 626-5109
Hours: 8:30a.m. – 1:30p.m.